Superb Signal Modulation Technology
FIBERSTAMP utilizes the industry-leading PAM4 modulation technology and has developed a variety of high-speed direct-connect copper cables up to 800G rate, with the advantages of simplicity, flexibility and low power consumption, which can achieve low-cost, short-distance high-speed transmission in the data center, and superior signal integrity to meet the next-generation data center requirements for insertion loss, return loss, TDR and crosstalk. 
Active Copper Cables (ACC)​
FIBERSTAMP utilizes innovative COB technology to develop high-performance and cost-effective high-speed Active Copper Cables for next-generation data centers.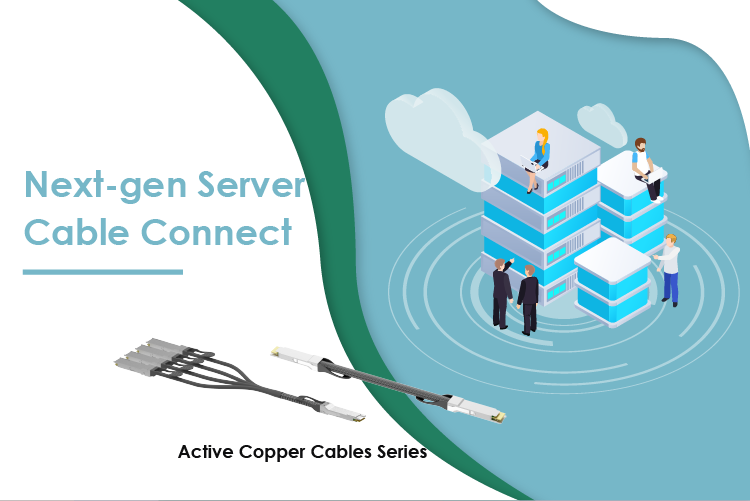 Under development, please contact us if you have any needs.
Boost up higher bandwidth for
your data center