Singapore, Apr 6, 2023 – FIBERSTAMP will announce the brand new 48G SDI optical extenders and next-gen broadcast high-speed optical modules, the stable optical network solutions for agility production of UHD digital content and lossless transmission, at booth W3958 NAB Show 2023 from April 15-19th in Las Vegas.
FIBERSTAMP released brand new 48G SDI QSFP+ solutions consist of 48G SDI QSFP+ optical extender and 48G SDI QSFP+ PSM4 optical modules, 8K bidirectional transmission up to 20 km at up to 47.52Gbps (11.88Gbps per channel) via 4x duplex SMF, easily transmitting 8K digital content losslessly between two video production centers, improving the efficiency and quality of content production.
Application

Meanwhile, providing 4x12G-SDI CWDM optical extenders kits for the enormous demands of live streaming broadcast fulfills the requirement of transmitting 4 uncompressed 12G-SDI signals over a 10km single-mode fiber, enabling users to quickly deploy 8K uncompressed SDI baseband fiber extensions and simplifying user operations.
Application

FIBERSTAMP SDI Optics Video Transmission solutions are consist of 12G SDI SFP, 12G SDI BIDI SFP, 12G SDI CWDM optical module, 12G SDI optical extender, and passive CWDM Mux/Demux.
Application


FIBERSTAMP range of broadcast high-speed optical modules include parallel 100G/200G/400G high-speed datacom optical modules, xWDM 100G/200G/400G high-speed datacom optical modules and GPON & XG(S)-PON OLT Optical Modules.
Application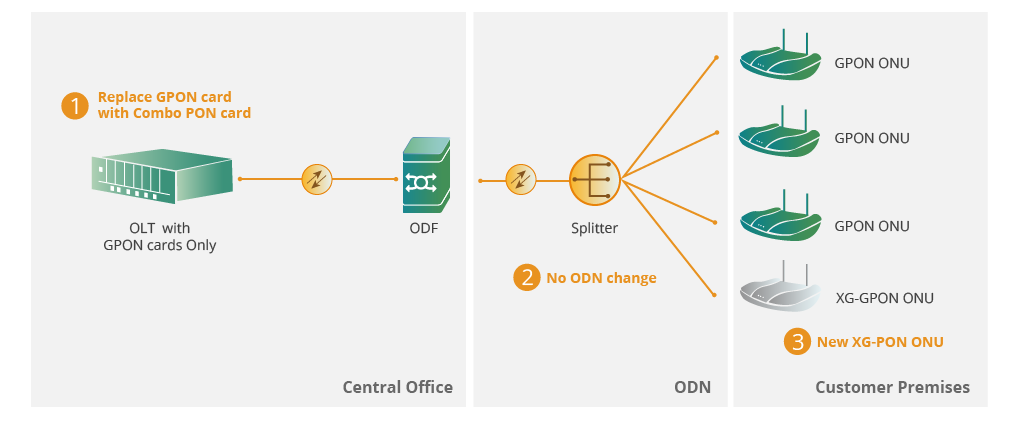 FIBERSTAMP is an innovative developer of optical transceivers for global SDI communications and broadcast and television network communications. As the era of 8K commercialization approaches, optimizing and deploying fiber optic network for broadcast operators is imperative. FIBERSTAMP is expected to collaborate with North American broadcast equipment vendors and operators to drive network speed and quality forward.
Welcome to visit us at Booth W3958 from April 15-19 at NAB Show 2023!