Singapore, 2023.10.11 – The upcoming OCP 2023 and SC 2023 events represent the most expansive stage for high-performance computing and data center product technology. FIBERSTAMP is set to make a remarkable appearance at both of these grand occasions, showcasing its innovative 800G DAC, 800G SR8/AOC, 800G DR8 silicon photonic modules, and liquid cooling interconnect solutions. We welcome you to visit our booth at OCP 2023 from October 17th to 19th (Booth C17) and at SC 2023 from November 12th to 17th (Booth 1486) in the United States, where you can experience the excellence of our 800G interconnect products firsthand.
In the current year, FIBERSTAMP has successfully introduced the 800G PCC/ACC and 800G SR8/AOC product series, achieving significant technological milestones. Simultaneously, we have achieved mass production of 400G silicon photonic modules and successfully developed the 800G DR8 silicon photonic module. These 800G DAC, 800G AOC, and 800G DR8 silicon photonic modules are capable of meeting transmission distance requirements from 1 meter to 2 kilometers, marking them as the "three trio " of FIBERSTAMP in the field of 800G AI data center interconnect.
The showcase products are listed as follows: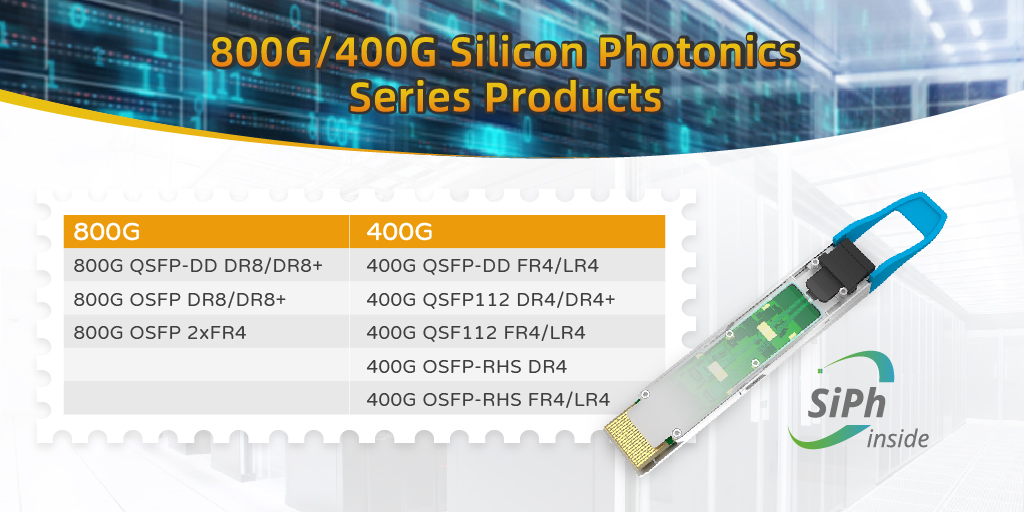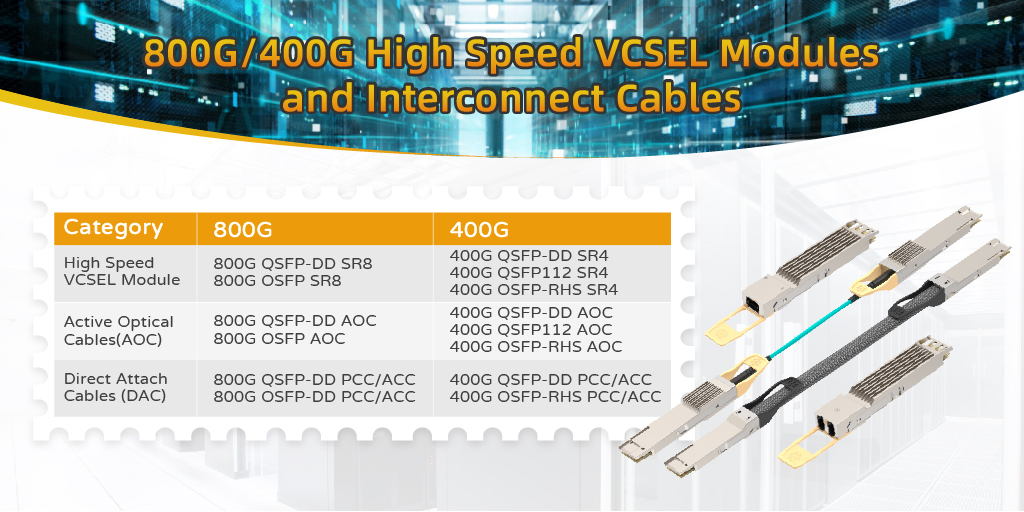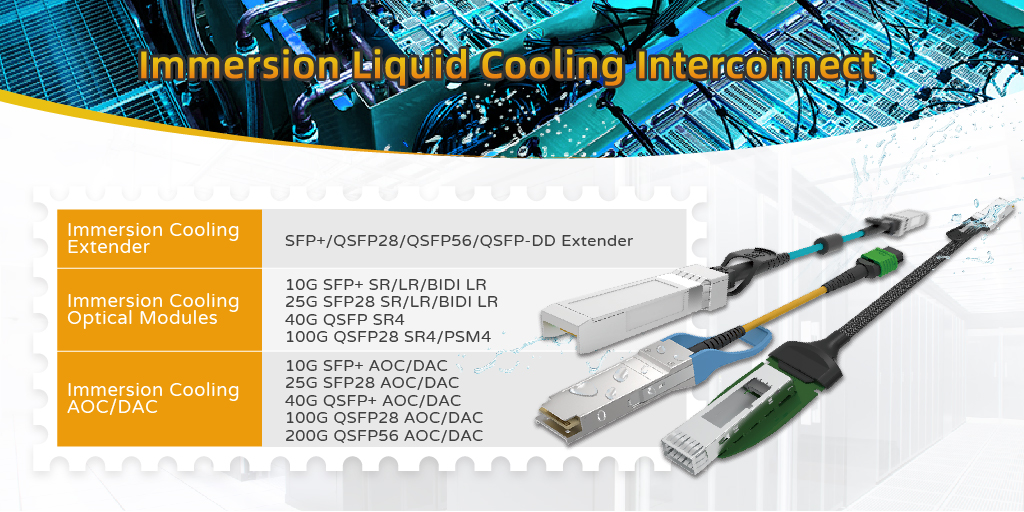 With the rapid growth in data center traffic and increasing throughput demands, optical interconnect technology has seen swift advancements. As a pioneer in silicon photonics technology, FIBERSTAMP has overcome crucial challenges in silicon photonics technology development, thanks to its research and development capabilities and support from the silicon photonics industry chain. In the future, we will continue to release more silicon photonic products and further enhance interconnect cable deployment and liquid cooling technology, providing robust support for the development of AI interconnects.
OCP2023
The OCP Summit is the premier event uniting the most forward-thinking minds in open IT Ecosystem development. The Summit presents a unique platform for our Community from around the globe to share their insights, foster partnerships and showcase cutting-edge advancements in open hardware and software.
SC2023
The SC Conference is an international event that brings together the global supercomputing community. The conference will delve into areas such as high-performance computing, networking, data science, cloud computing, and especially engage in deep discussions on improving diversity and inclusion in the high-performance computing community.