Singapore, Nov 4th, 2022 – Super Computing 2022 (SC2022), will be held in Kay Bailey Hutchison Convention Center Dallas, Texas from November 14th to 17th , local time. FIBERSTAMP will bring a variety of self-developed immersion optical modules and server interconnect cables to the exhibition.(Booth,4340)
FIBERSTAMP is a developer and product supplier of a wide range of optical interconnect technologies. As an outstander in immersion cooling technology, FIBERSTAMP is driving the widespread application of liquid cooling technology in areas such as data centers, servers and 5G networks. Our immersible optical modules support direct submersion liquid cooling through the key product process, superior sealing technology, and function properly while submersed with more than 1m of liquid depth. This technology can solve the extremely high power and energy consumption problems caused by high performance for manufacturers of servers and artificial intelligence.
FIBERSTAMP will mainly exhibit the following products:
Immersible Optical Series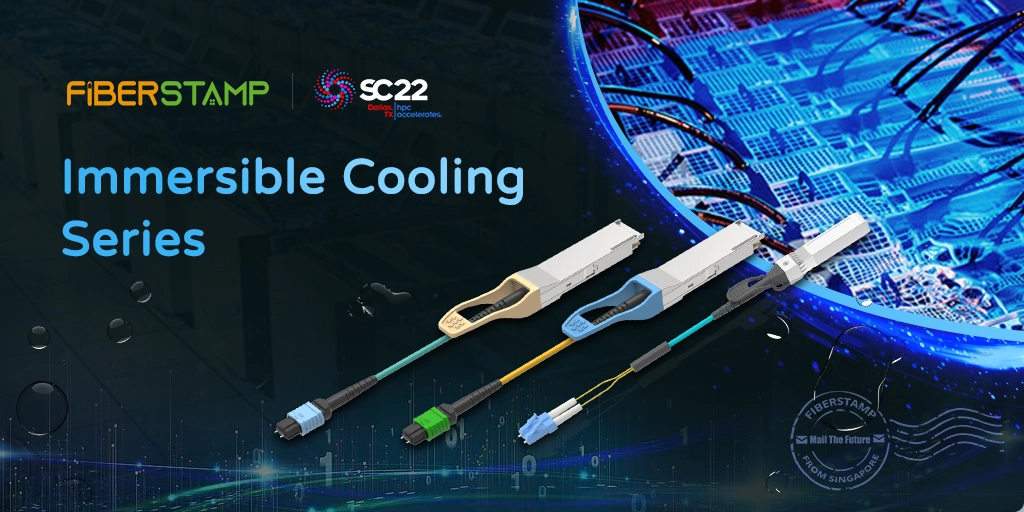 Immersible Optical Module
25G SFP28 SR
25G SFP28 LR
100G QSFP28 PSM4
100G QSFP28 SR4
200G QSFP56 SR4
Immersible AOC
25G SFP28 SR AOC
100G QSFP28 AOC
Data center cables DAC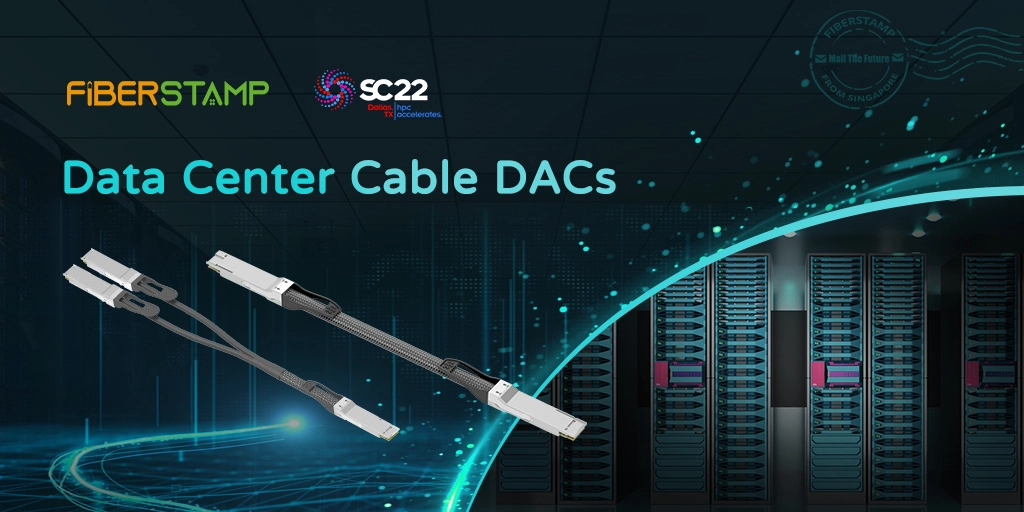 800G QSFP112 DD PCC
400G QSFP112 PCC
data center cables AOC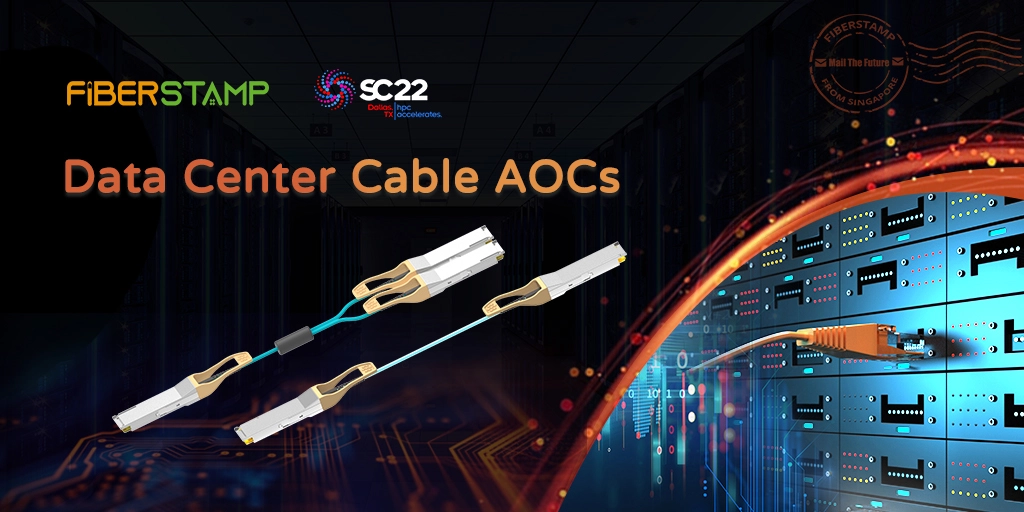 400G QSFP DD AOC
200G QSFP56 AOC
120G CXP AOC
SIPH Optical transceivers
400G QSFP DD DR4
400G QSFP DD DR4+
lookback module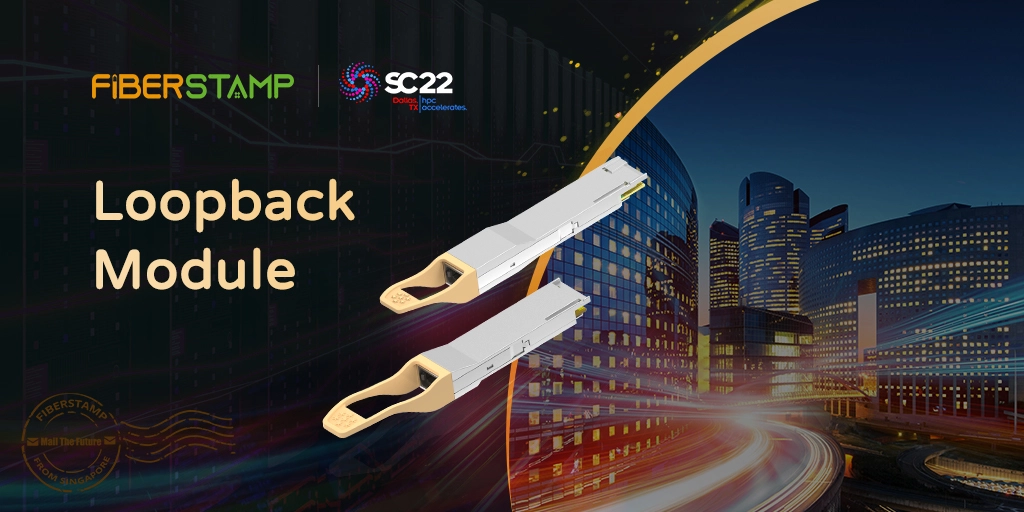 100G QSFP28
200G QSFP56
400G QSFP DD
Our mail carrier is arriving at Super Computing 2022, and we are looking for a beautiful meeting with you at Booth 4340.